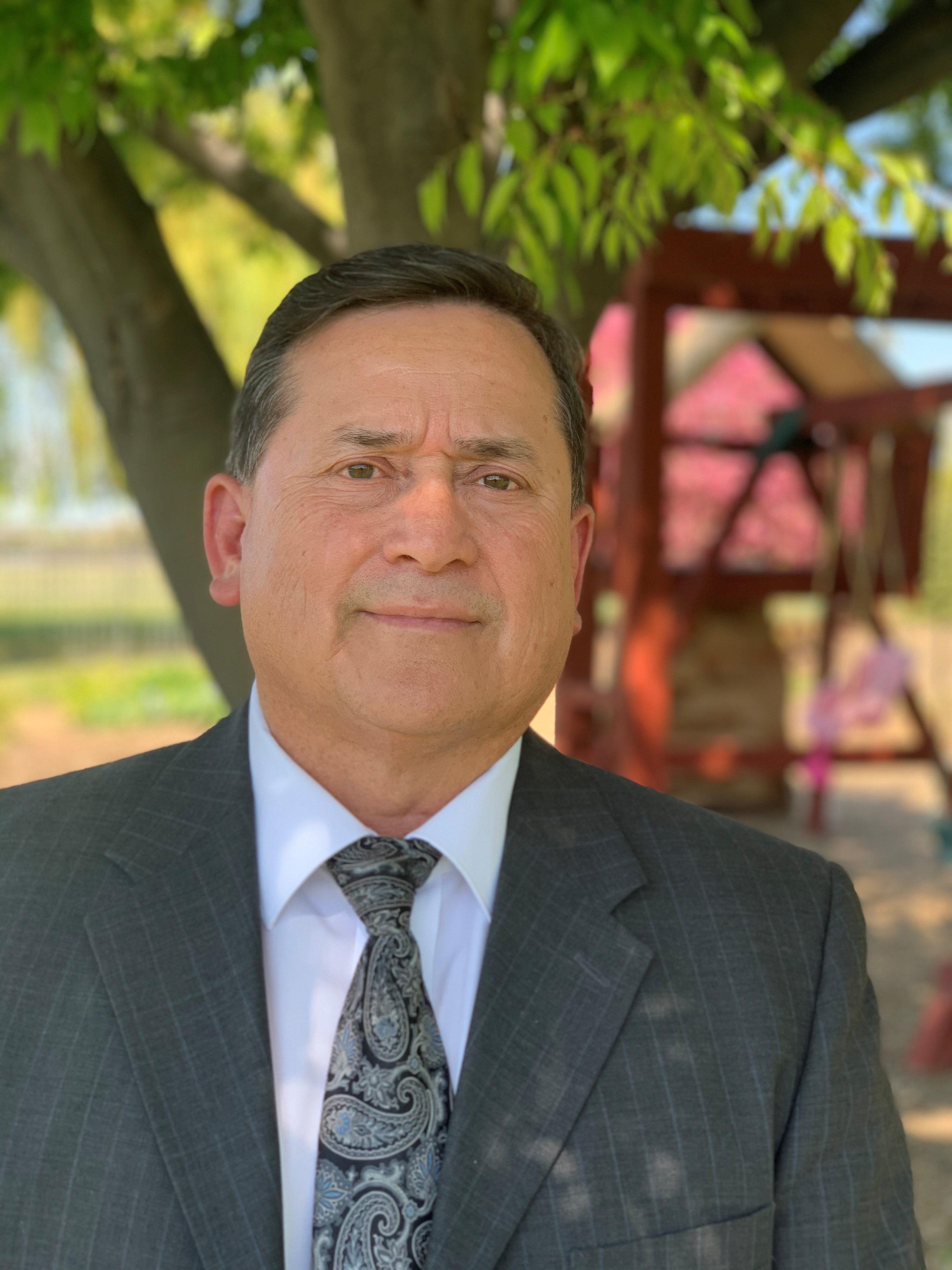 October 2023
Superintendent Message:
Touchet Families:
Dear Touchet Parent/Guardian,
The Touchet School District is off to a great start, and I am thrilled to share some updates with our wonderful community.
Academic Achievements:
Our students have been excelling in their academic pursuits. Our dedicated educators have been working tirelessly to create engaging and enriching learning experiences, and it's showing in the progress our students are making. From the youngest learners in our elementary school to the seniors preparing for graduation, each student's growth and success are at the heart of what we do.
We recently celebrated our students' achievements in various subject areas, and it is clear that their hard work and commitment to learning are paying off. We are proud of their accomplishments and will continue to provide them with the support and resources they need to thrive academically. Parents, ask your child about the iReady Diagnostic assessment (our fall benchmark assessment) that measured their reading and math levels.
Athletic Excellence:
Our athletes have also been making waves on the field and court. Our teams have been demonstrating their dedication and sportsmanship. The spirit and enthusiasm of our student-athletes are truly inspiring, and they make us proud with each game they play.
I want to extend my gratitude to our coaches, parents, and community members who support our athletes. Your encouragement and involvement play a crucial role in the success of our sports programs, and we appreciate your continued support.
Looking ahead to October:
It's hard to believe it's already October! This month brings a sense of excitement as we transition further into the school year. Here are a few things to look forward to in October:
Parent-Teacher Conferences: We encourage all parents and guardians to participate in parent-teacher conferences. These meetings provide an excellent opportunity to discuss your child's progress, address any concerns, and strengthen the home-school connection. More information about conference dates and sign-ups will be shared soon.
Homecoming Week: Our annual Homecoming Week is just around the corner. This is a time to celebrate our school spirit, connect with alumni, and enjoy various events and activities. Stay tuned for details about the Homecoming schedule.
Fall Festivities: As the leaves change and the weather cools, we will be hosting some fall-themed events and activities for our students and families to enjoy. Keep an eye out for announcements regarding pumpkin carving contests, costume contests, and other autumn fun.
In closing, I want to express my gratitude to our students, staff, parents, and community members. Together, we are creating an environment where students can thrive academically, athletically, and personally. Thank you for your continued support, and I look forward to all the wonderful things October has in store for the Touchet School District.
Sincerely,
Warm regards,
Mr. Elizondo
Mr. Elizondo
Superintendent, Touchet School District