🙌 Thank you, Nelson Irrigation! 🙌 We want to extend a huge thank you to Nelson Irrigation for their incredible support in providing our students with an amazing learning opportunity. 🌱💡 Nelson Irrigation took the time to share their extensive knowledge and expertise, allowing our students to delve into the world of irrigation and explore all the remarkable offerings of their company. 💦✨ By collaborating with Nelson Irrigation, our students gained invaluable insights into cutting-edge techniques, innovative technologies, and sustainable practices in the field of irrigation. This hands-on experience will undoubtedly shape their future careers and empower them to make a positive impact. 🌍🌿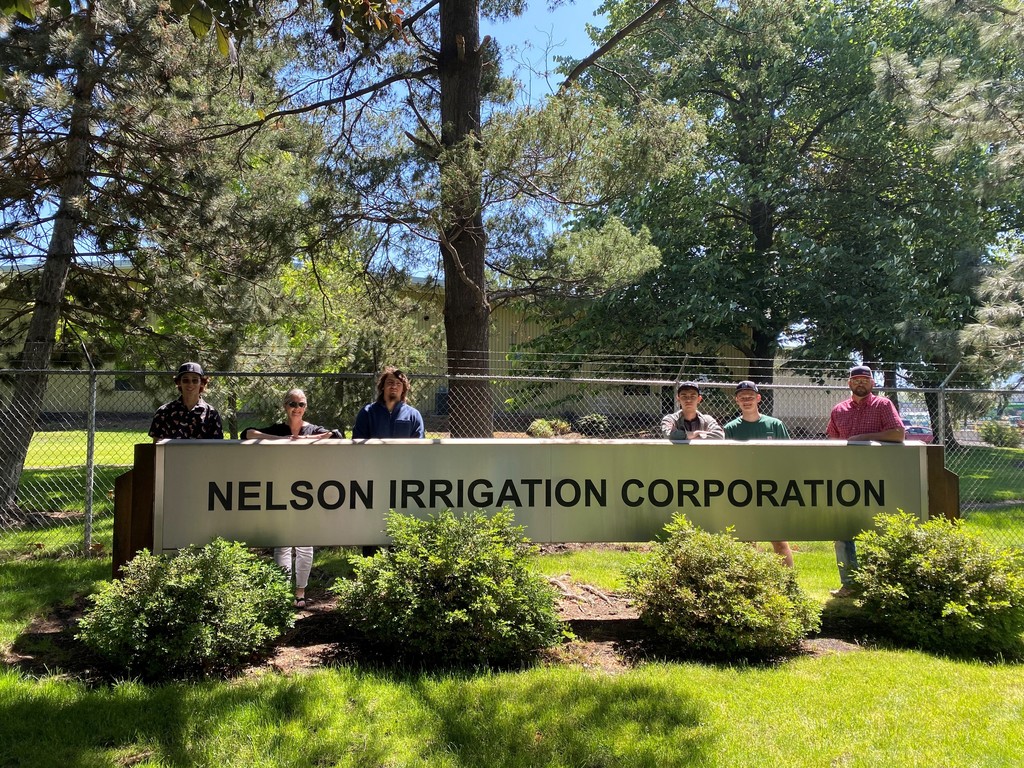 The third grade is reading the chapter book Poppy as their final reading unit of the year.  They are learning about owls simultaneously.   Through the kidwings website they have virtually dissected an owl pellet and today they dissected real, but sterilized, owl pellets.  They separated the fur and then worked to reassemble the bones in the shape of the animal that had been eaten.  So much fun and excitement this morning.  Their love of learning continues even as our year winds down.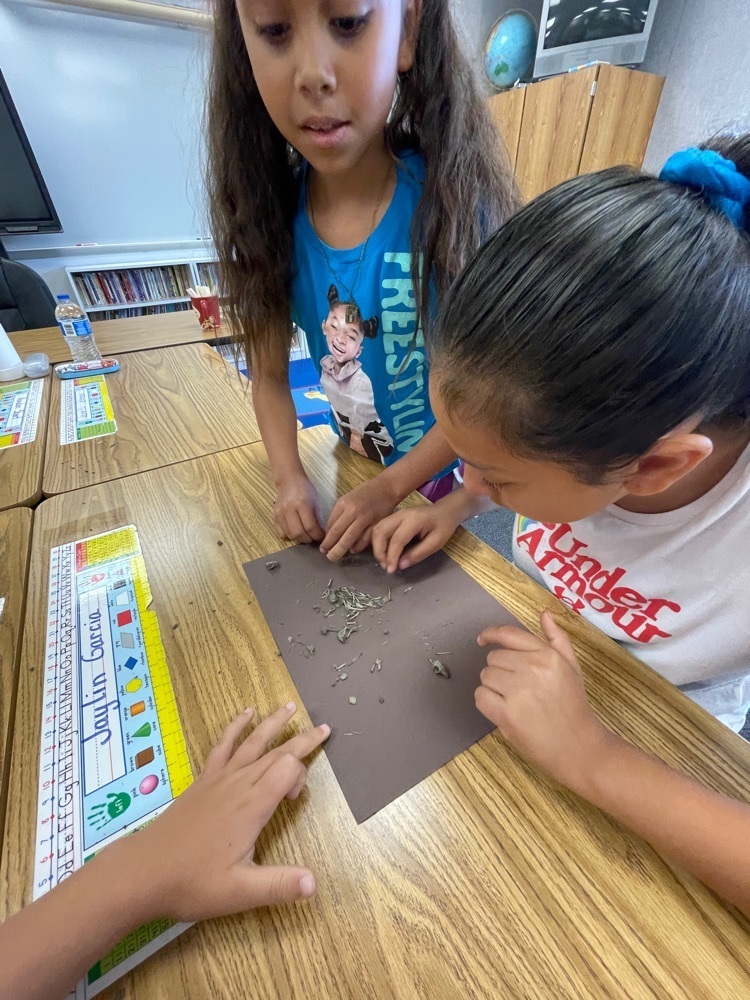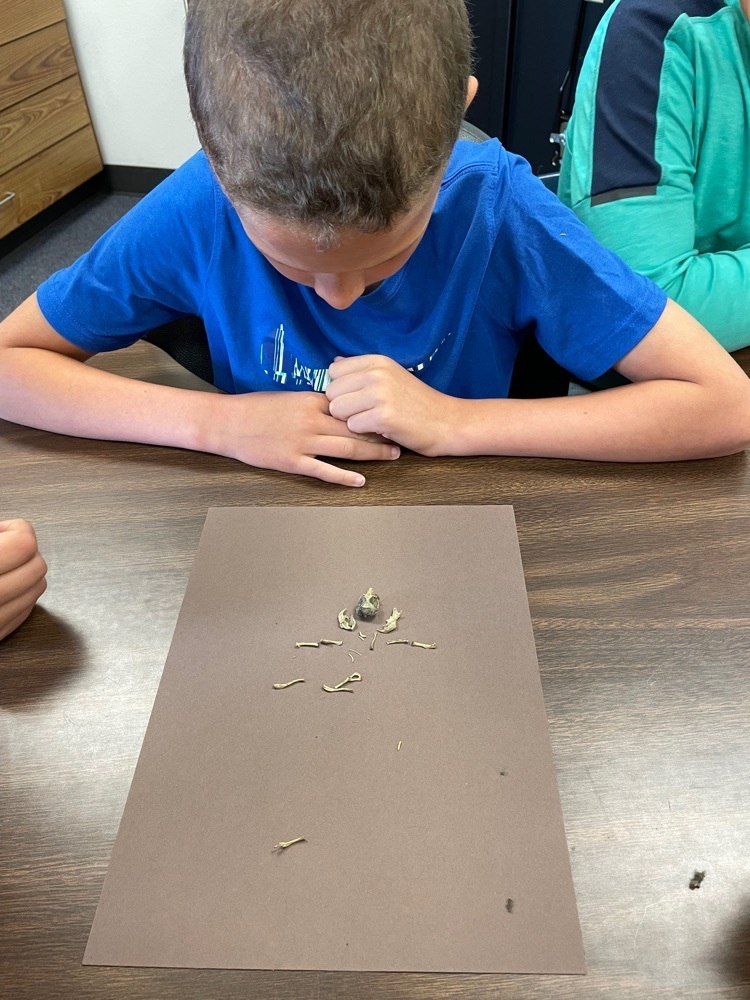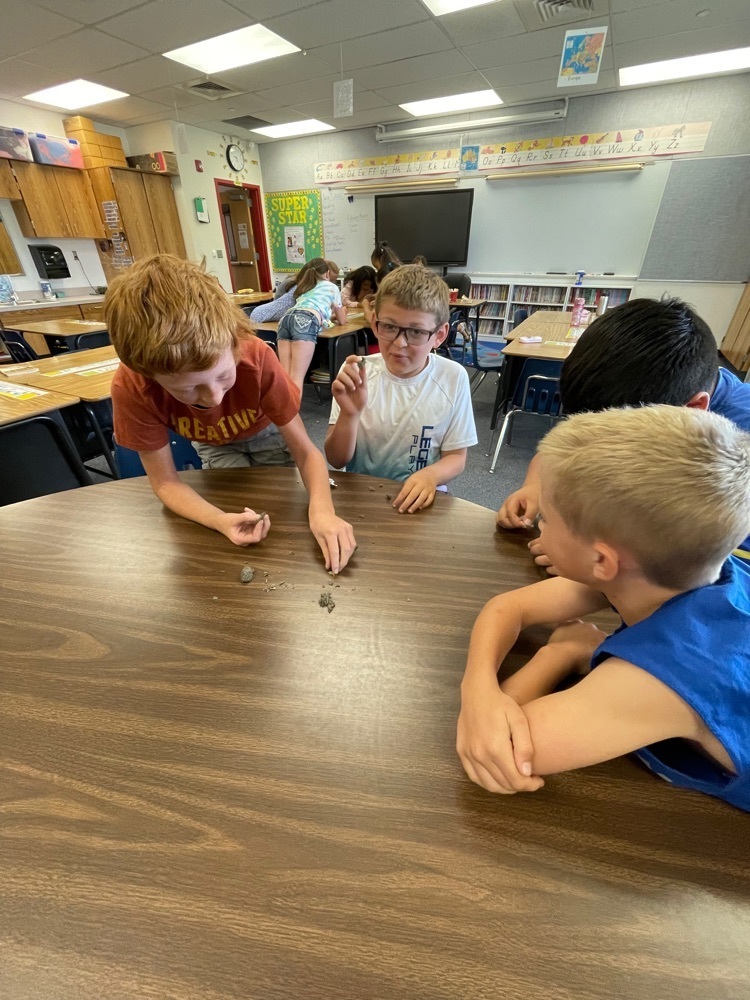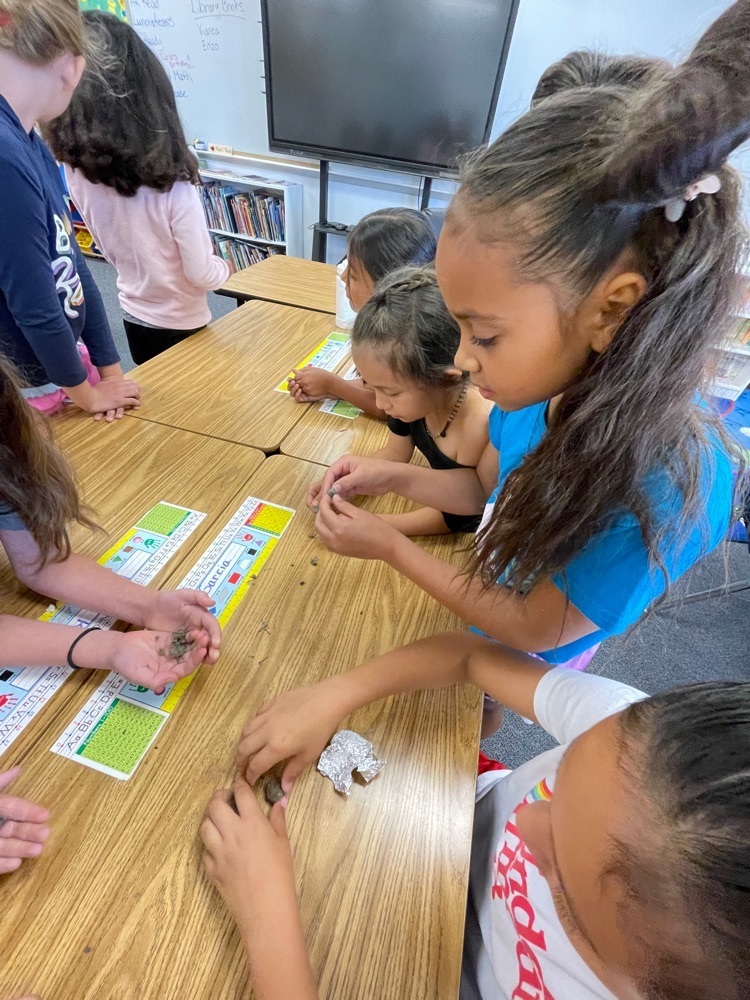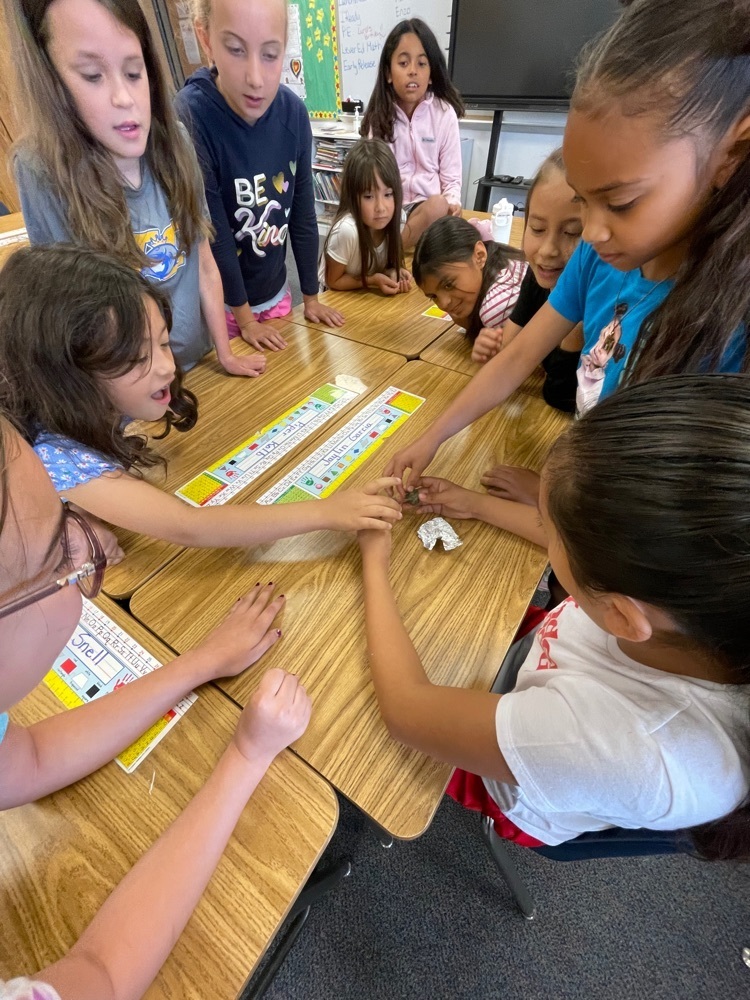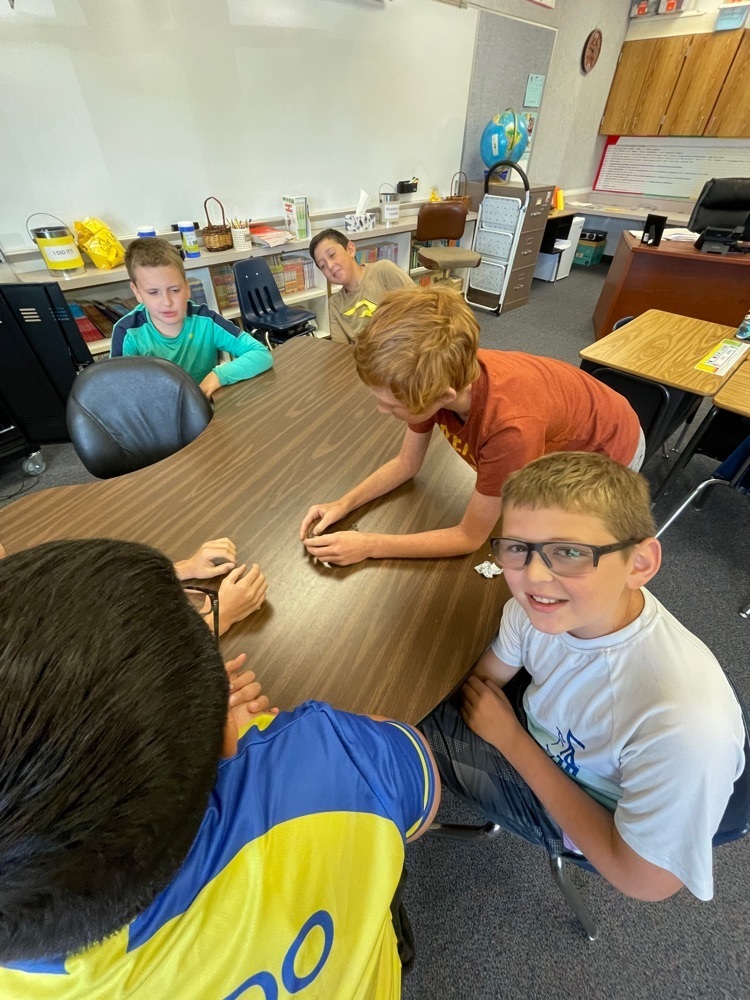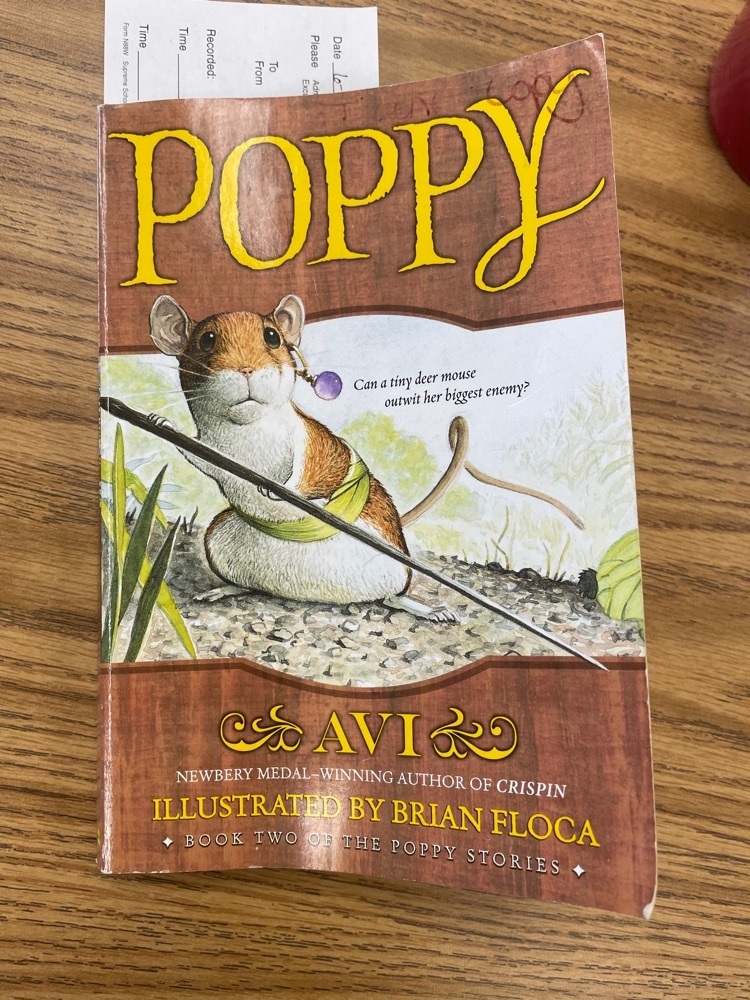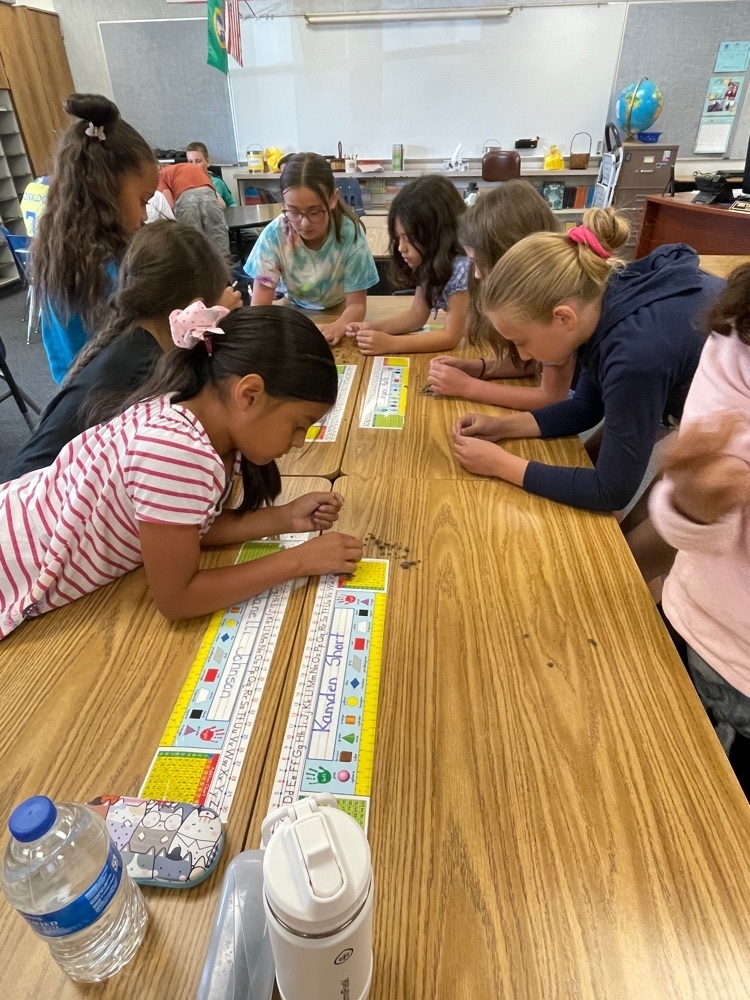 Reminder: 104th May Day Celebration tomorrow (May 19, 2023) @ 10:00 AM Special Notes: Early Release at 12:40 PM FFA Tri-Tip BBQ at 11:00 AM at the Touchet Park. ($10 per meal) Alumni Baseball game @ 2:00 PM Touchet Gardena Lions Club BBQ @ 6:00-8:00 PM
Congratulations to Joey and Daniel on their Rotary Club of Walla Walla Scholarship win! This is a tremendous achievement and a testament to their hard work and dedication. As scholarship winners, they have demonstrated a commitment to academic excellence and community service, and we wish them all the best as they continue their education and pursue their goals.

Touchet Families and Staff: We are hearing that several districts across Eastern Washington are being hit with threats forcing districts to consider locking down as they confirm the validity of the threats. The Touchet School District is sending this information out to parents and staff to let you know that we have not received this threat. We want to inform our families and community about a recent trend called "swatting" hoaxes which have affected schools in our region and across the country. Swatting is the act of deceiving an emergency service into sending law enforcement or emergency response teams to a location through false reporting of a serious emergency, such as active shooter or bomb threat. We want to assure our families that our first priority is the safety of our students and staff. In the event of any reported threat at our schools, emergency services will respond and our schools will follow the established safety procedures while determining the credibility of the threat. The Touchet School District is tracking the trend and will communicate with families through our Messenger system (e.g. parent notification, district website, district social media, etc, as soon as safely possible in the event of a reported threat. Please take this opportunity to ensure your content information is up to date in Skyward Family Access. We ask that you talk with your children about how hoaxes like these can cause trauma to their peers and potentially prevent our community's first responders from responding to real emergencies. We continue to encourage our students and school community to report anything that could constitute a threat to school safety. If families or staff have any questions or want to learn more about our district's safety procedures, please contact the district office/superintendent. Thank you, Mr. Elizondo ________________________________________________________________________________________________________________________________________________________________________________________________________________ Familias y personal de Touchet: Estamos escuchando que varios distritos en el este de Washington están siendo golpeados con amenazas que obligan a los distritos a considerar cerrar mientras confirman la validez de las amenazas. El Distrito Escolar de Touchet está enviando esta información a los padres y al personal para informarles que no hemos recibido esta amenaza. Queremos informar a nuestras familias y comunidad sobre una tendencia reciente llamada engaños de "golpeteo" que ha afectado a las escuelas en nuestra región y en todo el país. El swatting es el acto de engañar a un servicio de emergencia para que envíe equipos de policía o de respuesta a emergencias a un lugar a través de informes falsos de una emergencia grave, como un tirador activo o una amenaza de bomba. Queremos asegurarles a nuestras familias que nuestra primera prioridad es la seguridad de nuestros estudiantes y personal. En caso de que se informe una amenaza en nuestras escuelas, los servicios de emergencia responderán y nuestras escuelas seguirán los procedimientos de seguridad establecidos mientras determinan la credibilidad de la amenaza. El Distrito Escolar de Touchet está siguiendo la tendencia y se comunicará con las familias a través de nuestro sistema Messenger (por ejemplo, notificación a los padres, sitio web del distrito, redes sociales del distrito, etc.), tan pronto como sea posible en caso de una amenaza informada. Aproveche esta oportunidad para asegurarse su información de contenido está actualizada en Skyward Family Access. Le pedimos que hable con sus hijos sobre cómo engaños como estos pueden causar trauma a sus compañeros y potencialmente evitar que los socorristas de nuestra comunidad respondan a emergencias reales. Continuamos alentando a nuestros estudiantes y comunidad escolar a informar cualquier cosa que pueda constituir una amenaza para la seguridad escolar. Si las familias o el personal tienen alguna pregunta o desean obtener más información sobre los procedimientos de seguridad de nuestro distrito, comuníquese con la oficina/superintendente del distrito. Gracias, Sr. Elizondo

Reminder secondary students, we have math state testing today and tomorrow (April 27-28). Bring your Chromebooks charged and your Chromebook charger.

Secondary Students Reminder: Bring your Chromebooks Charged & Your Charger for State Testing Dates: 8th & 11th Grade Science | April 26, 2023 (today) 6th, 7th, 8th, 10th, 11th Grade Math | April 27-28, 2023 6th, 7th, 8th, 10th, 11th Grade ELA | May 1-3, 2023
Yesterday, the kids from Touchet Elementary in grades 3-5 went to Cordiner Hall to see the Walla Walla Symphony Young People's Concert. The event proved to be a resounding success, as the students were thoroughly engaged and enriched by the experience. A memorable occasion for our students.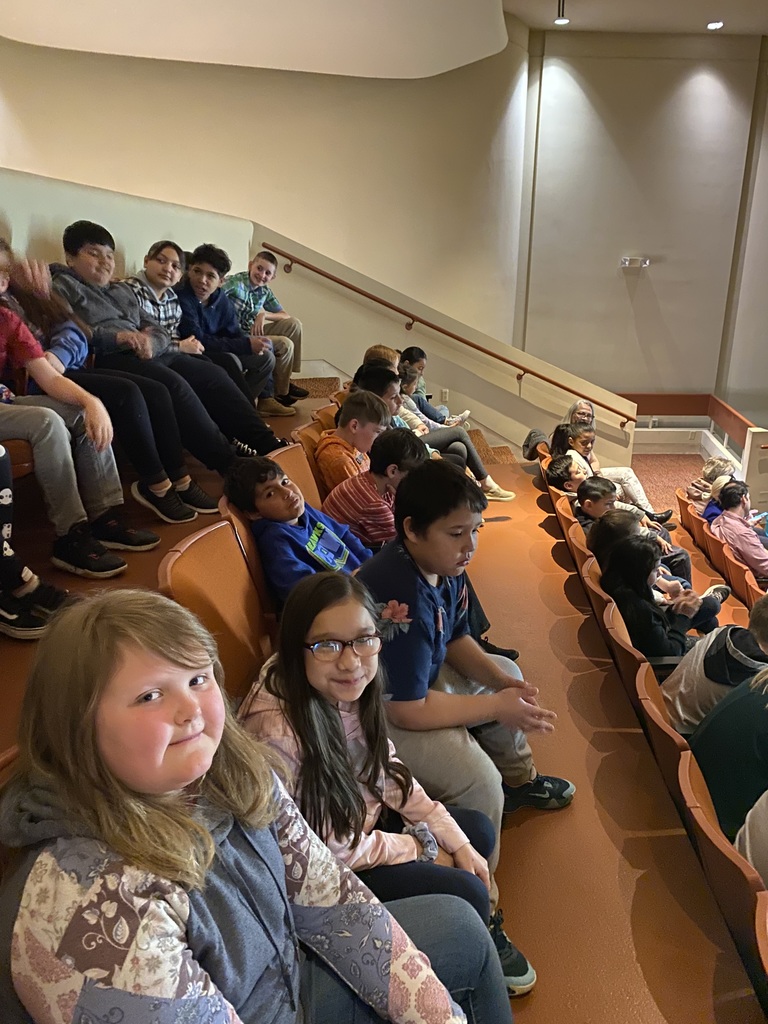 Today, Touchet Elementary School had an assembly to celebrate April birthdays, behavior slips, and AR Reading. We also celebrated all the students who turned in Book It slips for six months in a row. These students have earned a pizza party and a celebration on Friday, April 28th.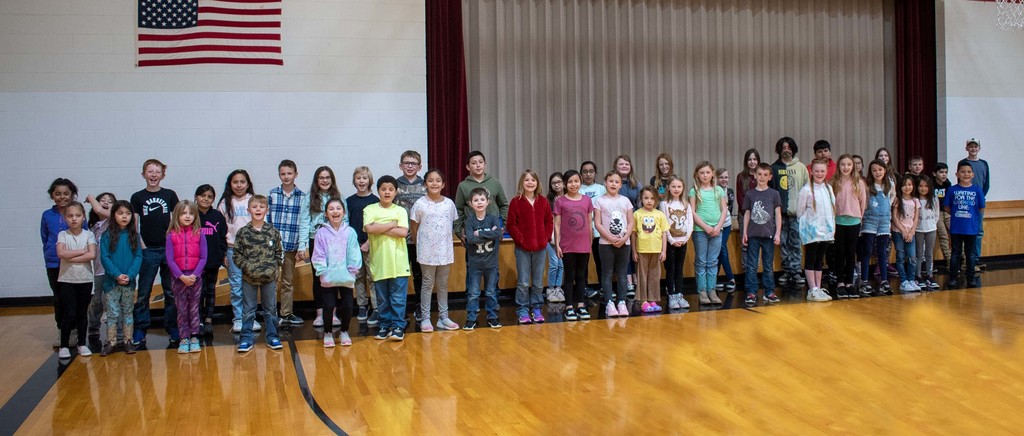 Today's game with DeSales has been changed to a home game. Starting approximlety today at 2:00 at the Touchet Baseball Field. HS Baseball vs Desales (DH) Tuesday, April 11⋅2:00 – 4:30pm

April 1, 2023: Postponed HS Baseball @ St. John-Endicott-Lacrosse (DH)

Touchet elementary fun run today 9-10 am. Come join the fun!!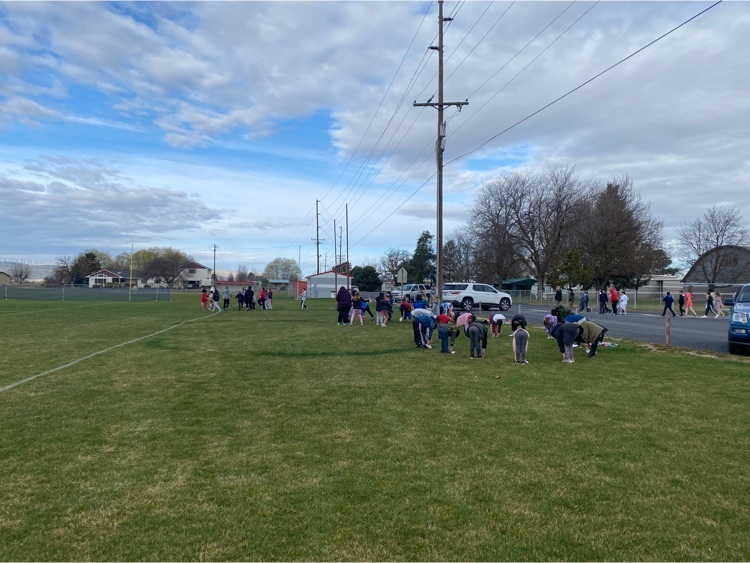 Mr. Loree makes math exciting and engaging for his sixth-grade students by incorporating creative and fun methods into his lessons. This week, Mr. Loree dressed up like a rock star to teach his students about rational numbers. By acting out math problems, he has been able to create a classroom environment that is both enjoyable and informative. We are grateful to see the positive impact Mr. Loree's teaching has had on our students. Not only are they learning and improving their math skills, but they are also having fun while doing it.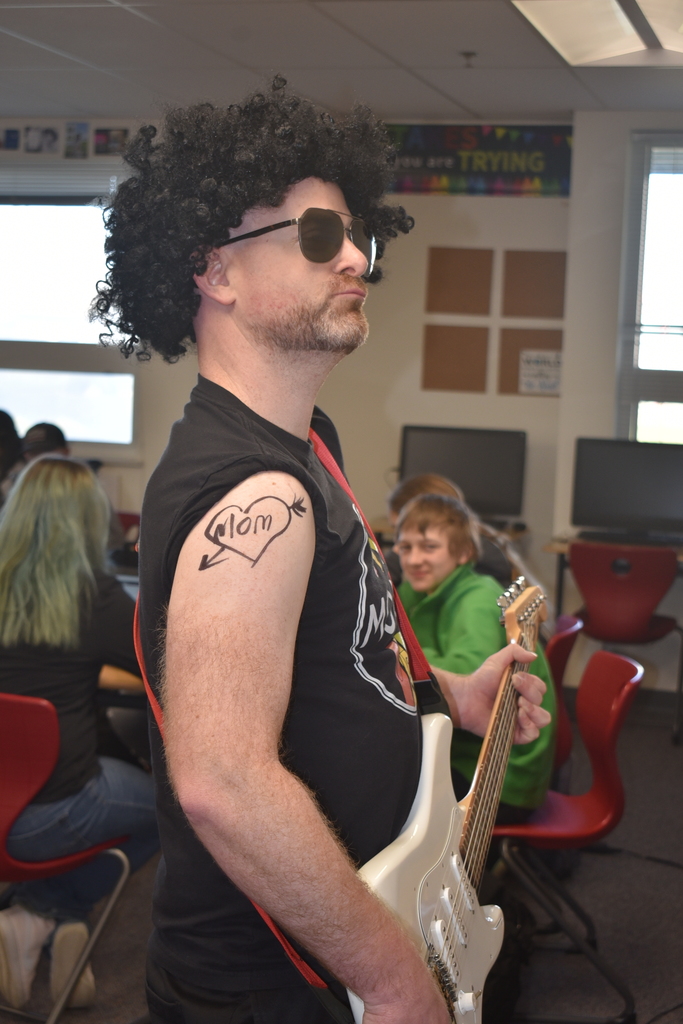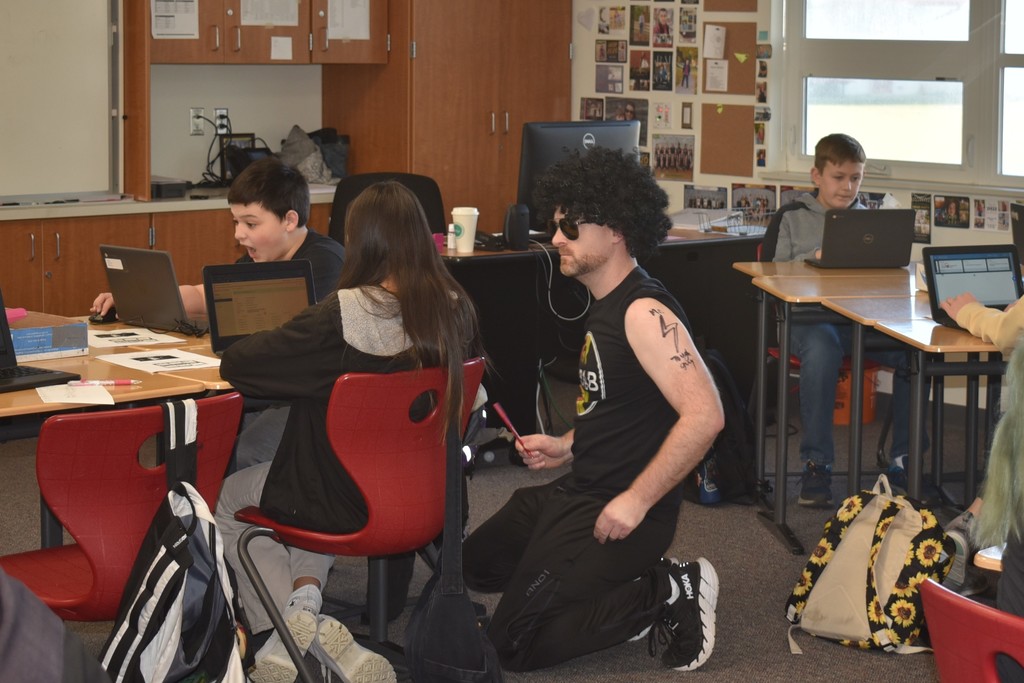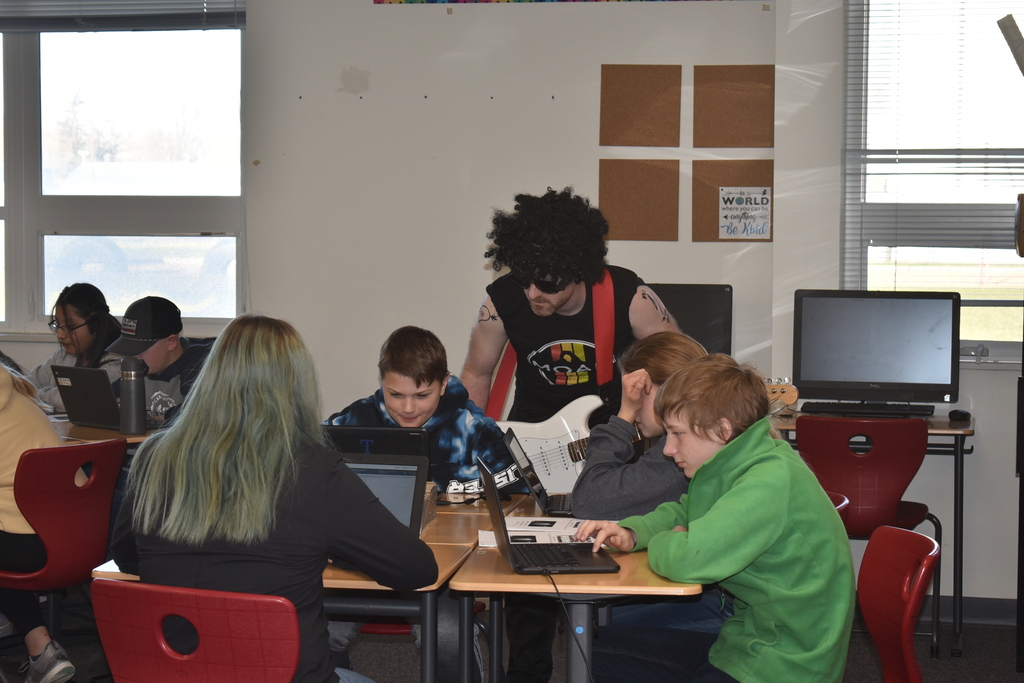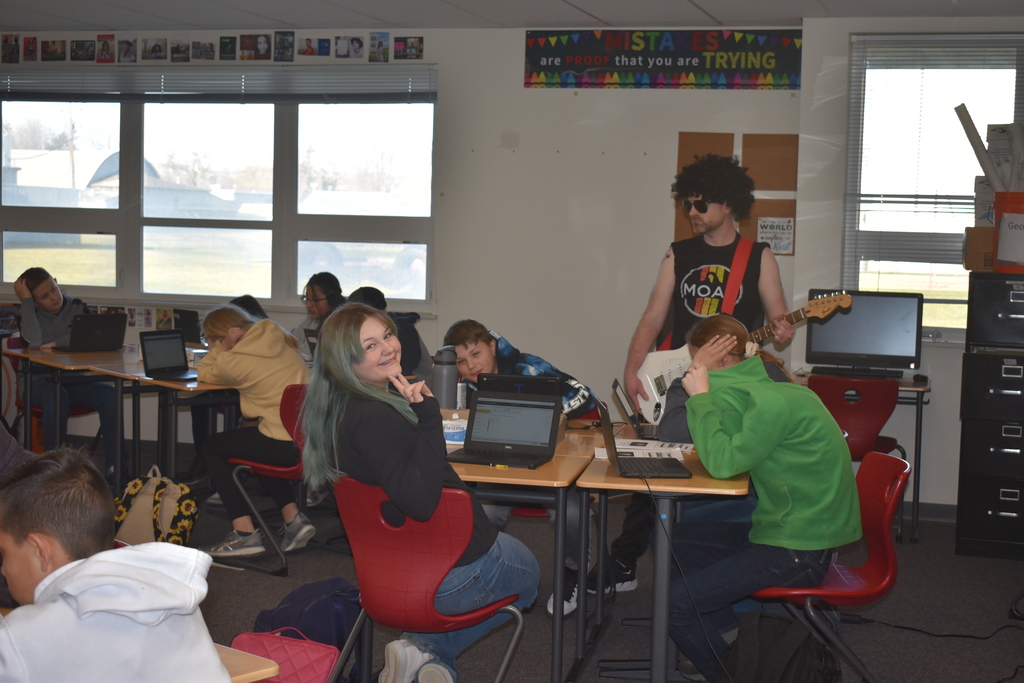 The middle school girls' basketball awards ceremony on Tuesday, March 21, celebrated the team's collective efforts and success. The players were all recognized for their dedication and hard work throughout the season. Each player received certificates for their performance.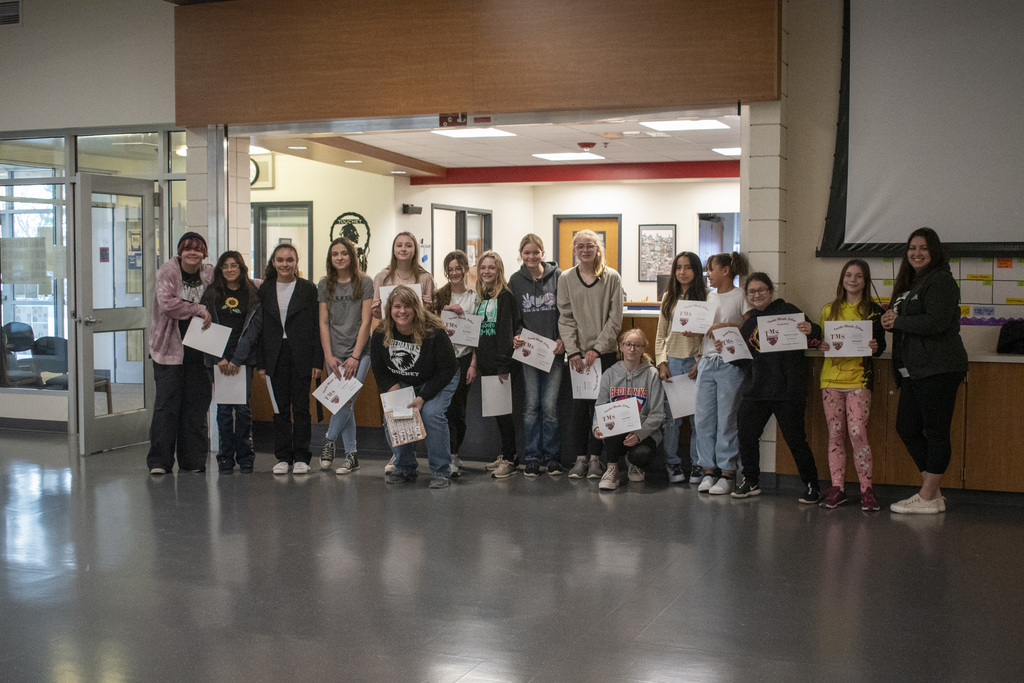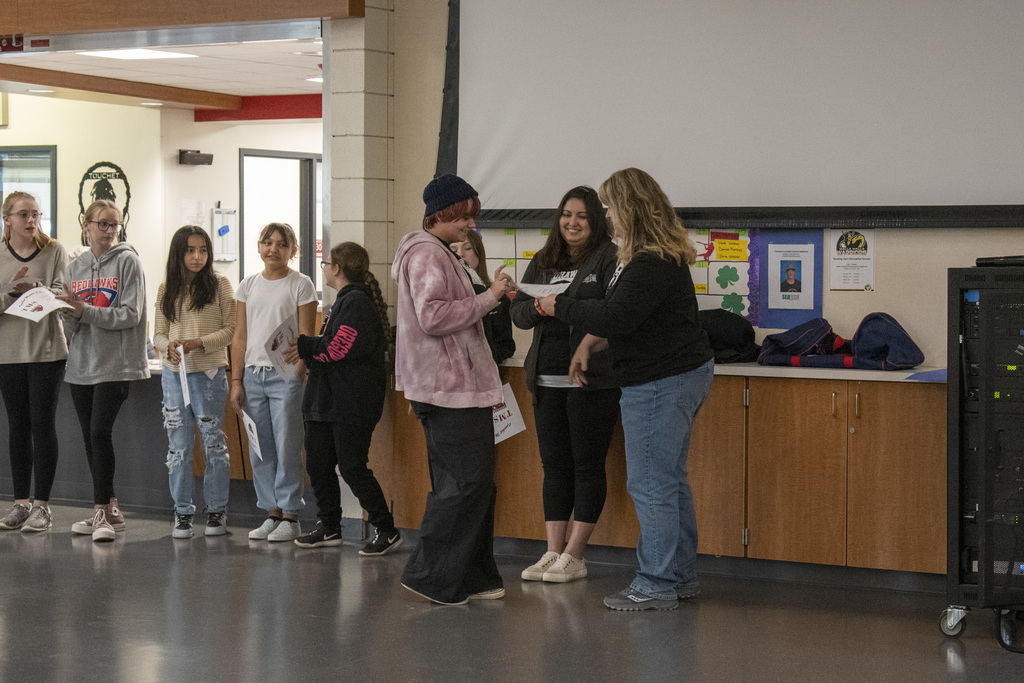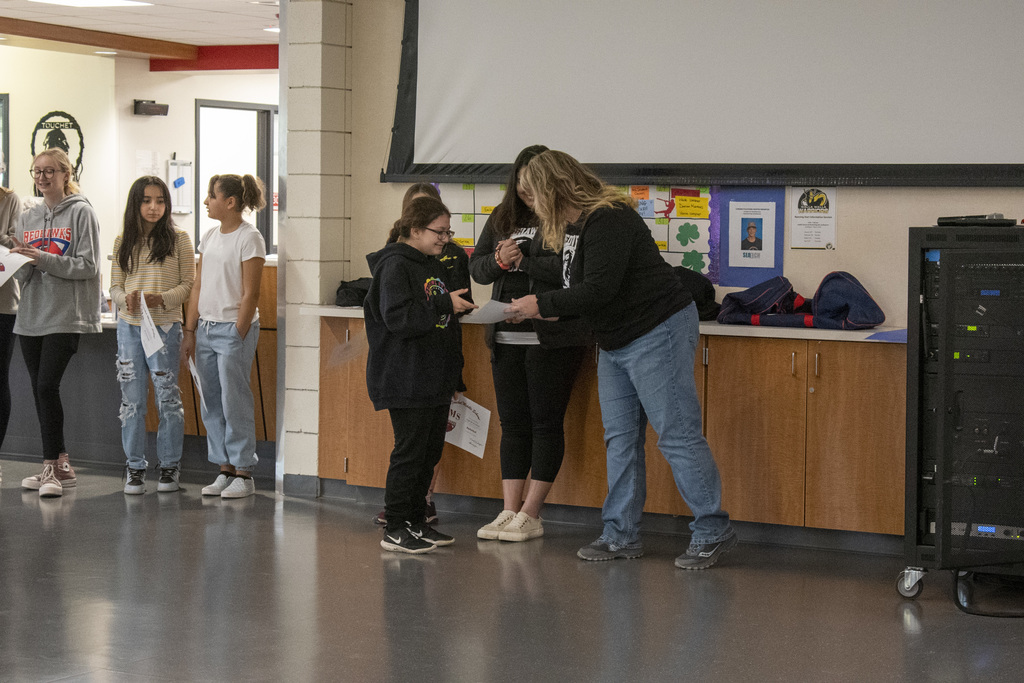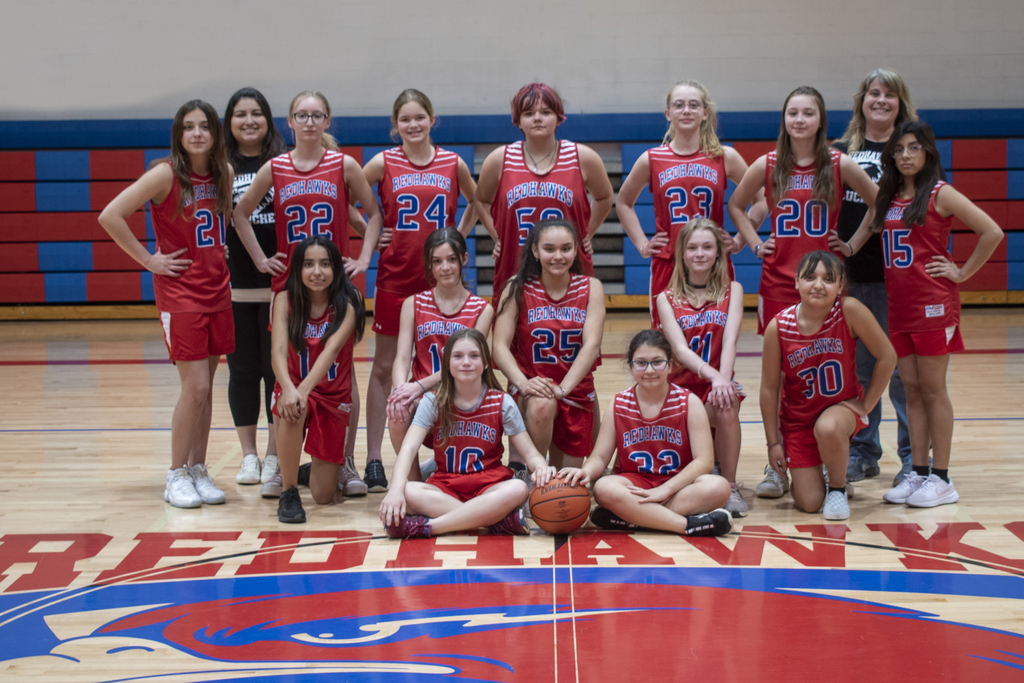 Reminder: Spring Pictures and Sports Pictures today (March 24, 2023)

The Touchet fourth-grade students engaged in a hands-on activity last week where they constructed Abraham Lincoln log cabins.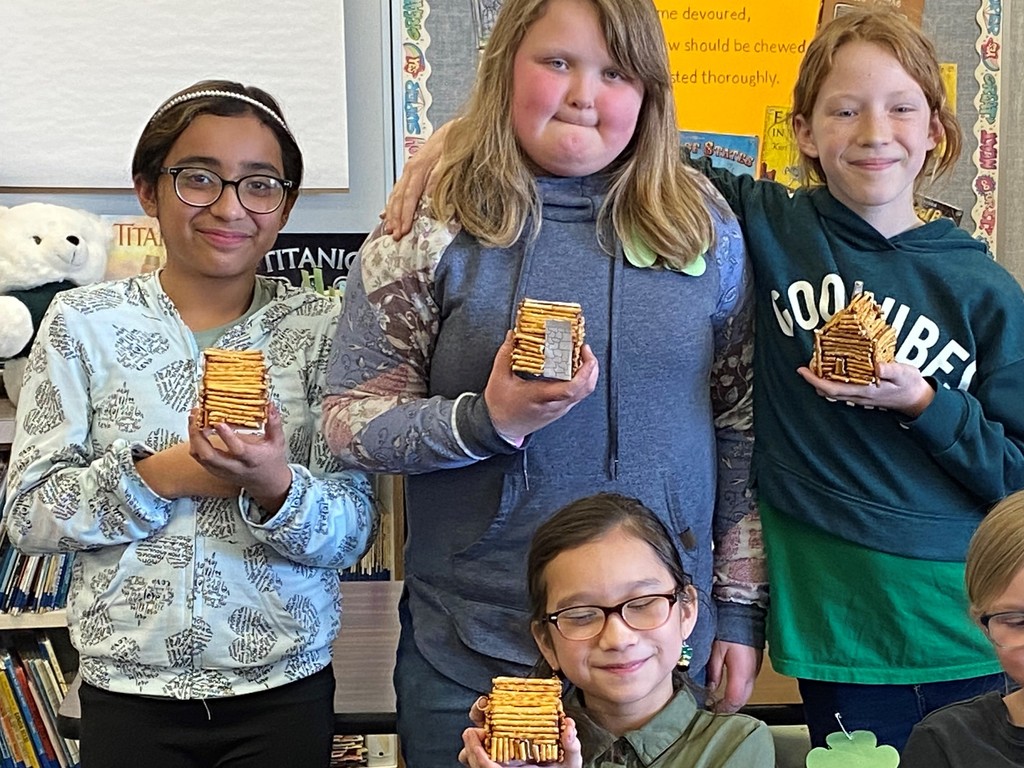 The Touchet Talent Show showcased a diverse range of creative expressions, encompassing captivating performances of vocal and dance artistry, stunning illustrations, and an engaging morning show production. Thank you, Touchet Associated Student Body (ASB) for your exceptional efforts in coordinating and executing the recent talent show.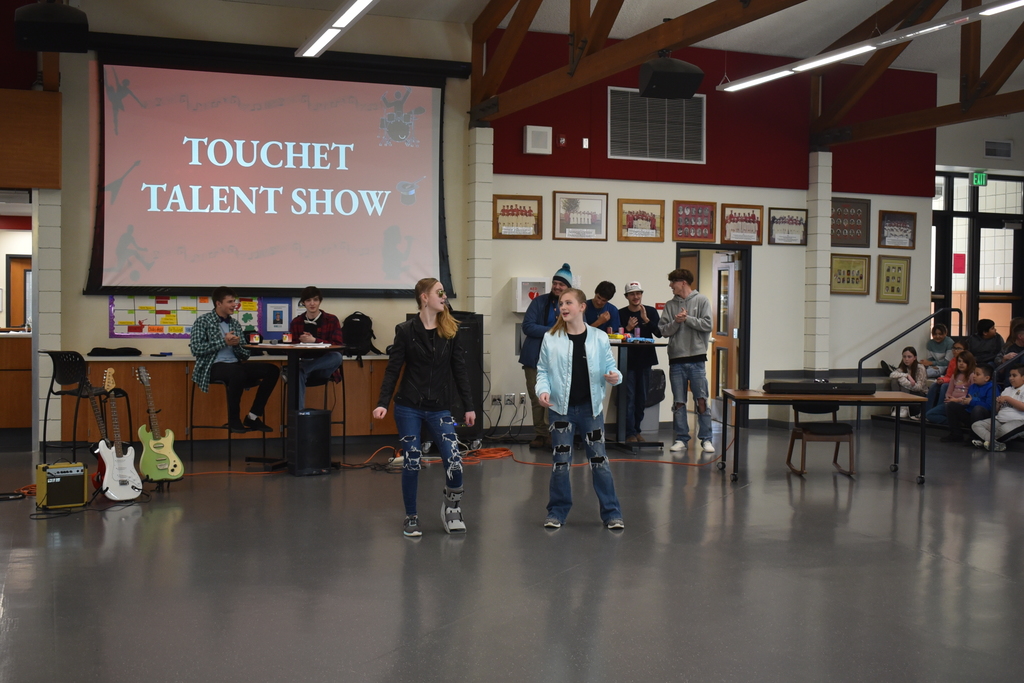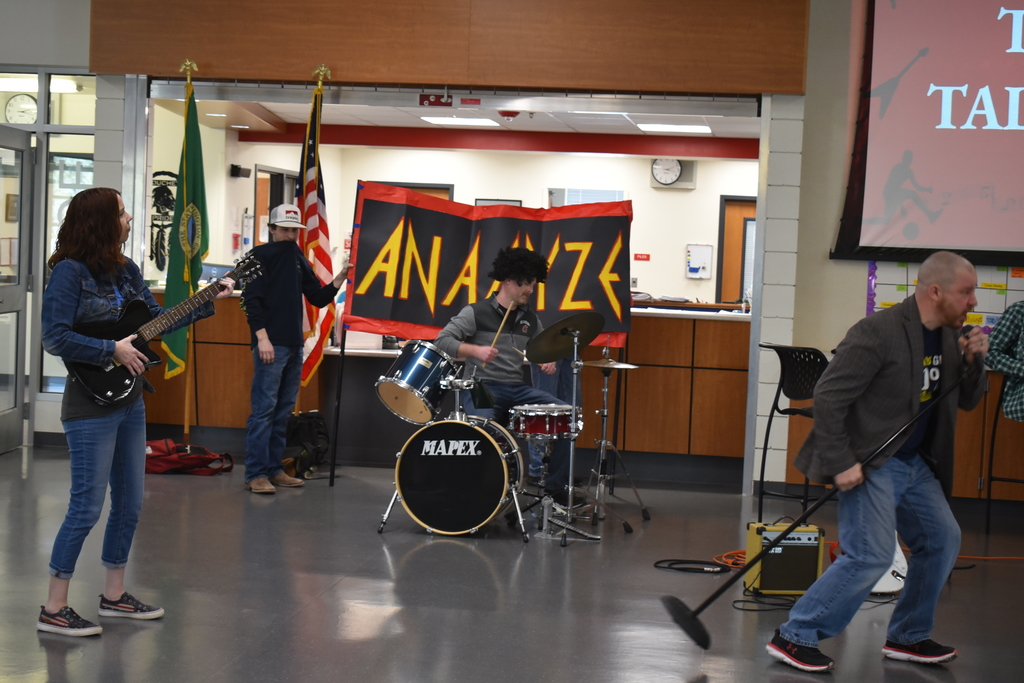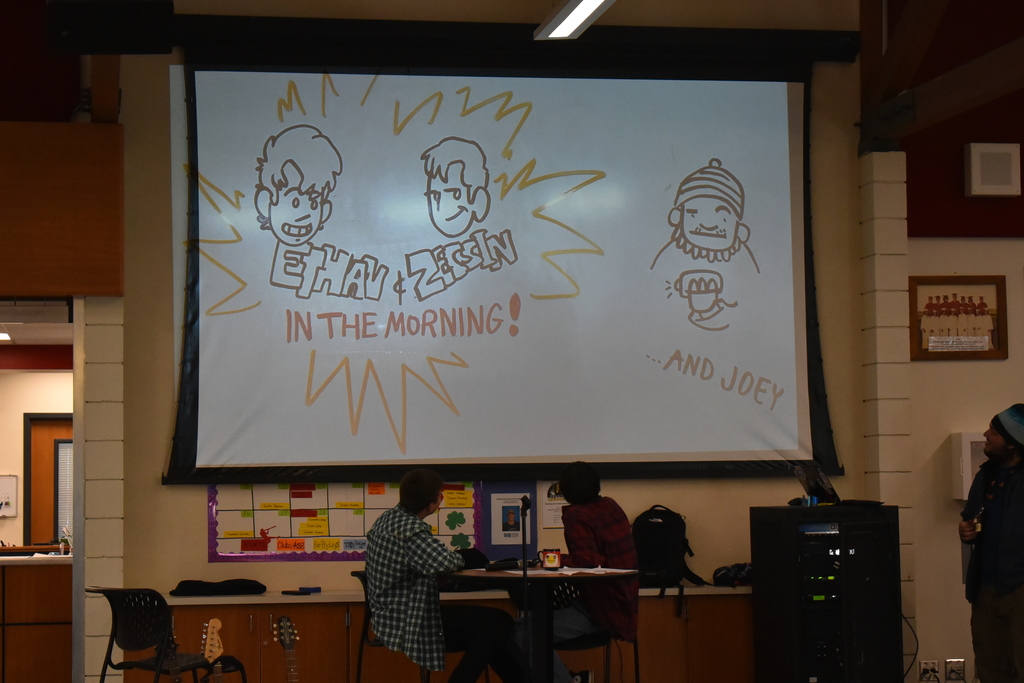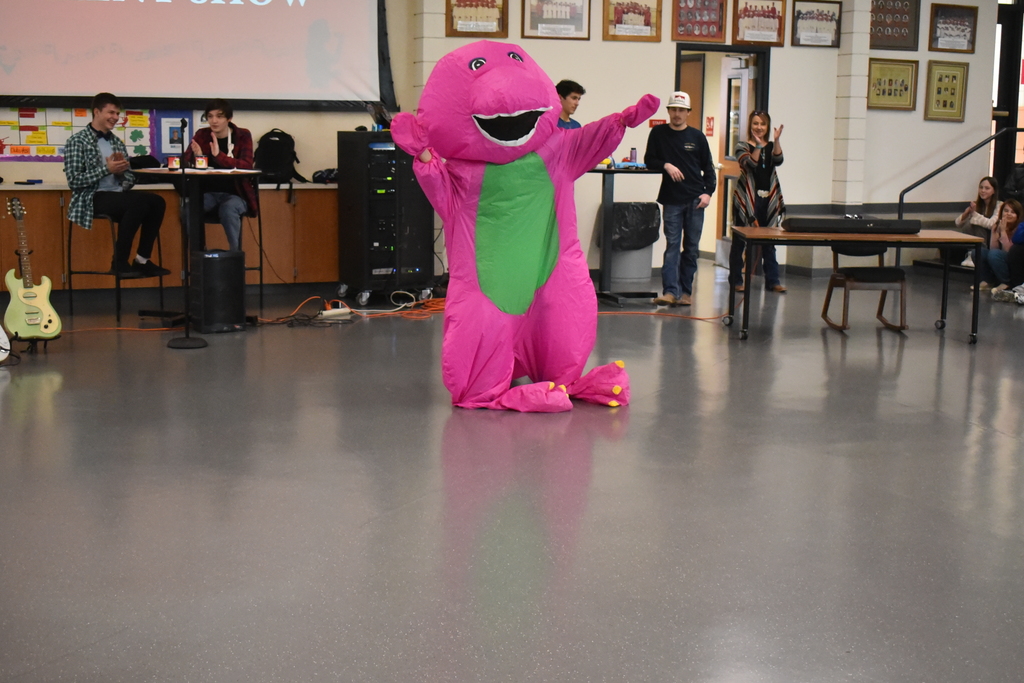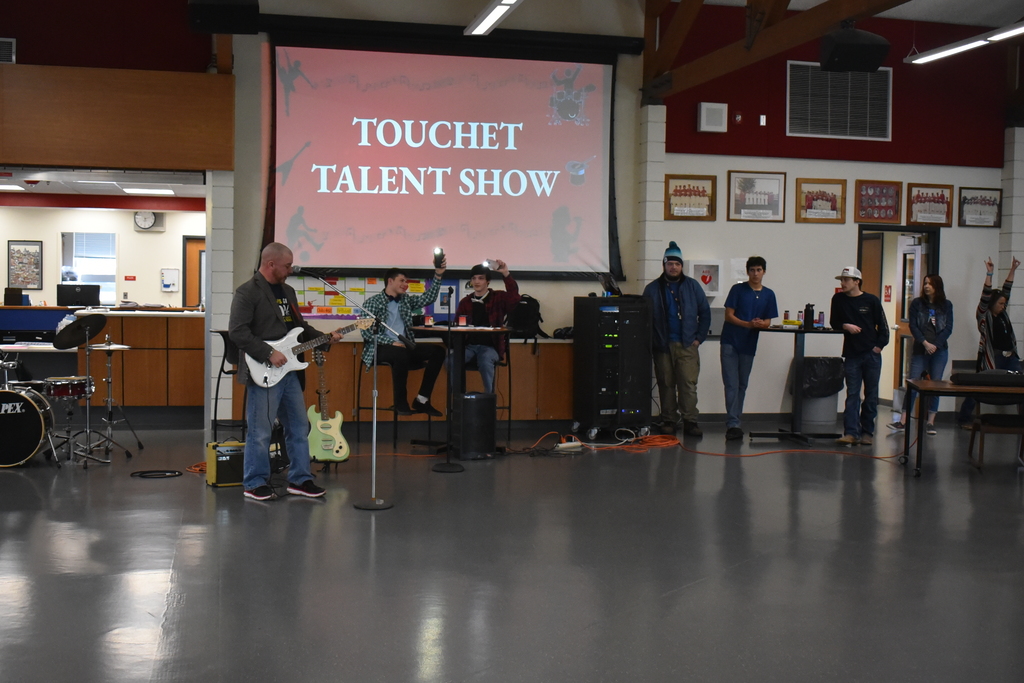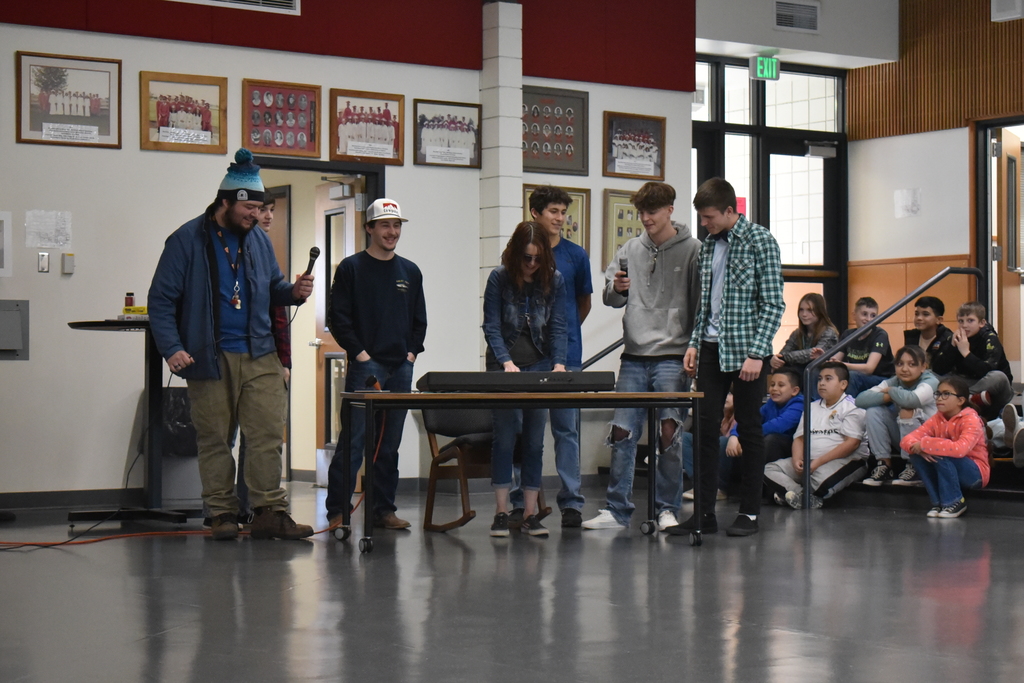 Congratulations to the Touchet Elementary students chosen for the month of March to have lunch & ice cream with the principal. How do students get chosen? Each month students have the opportunity to earn behavior slips by showing respect, solving problems, and/or making good decisions. The behavior slip gets put into a drawing. Students whose slips get drawn get to have lunch with the principal and receive an ice-cream treat.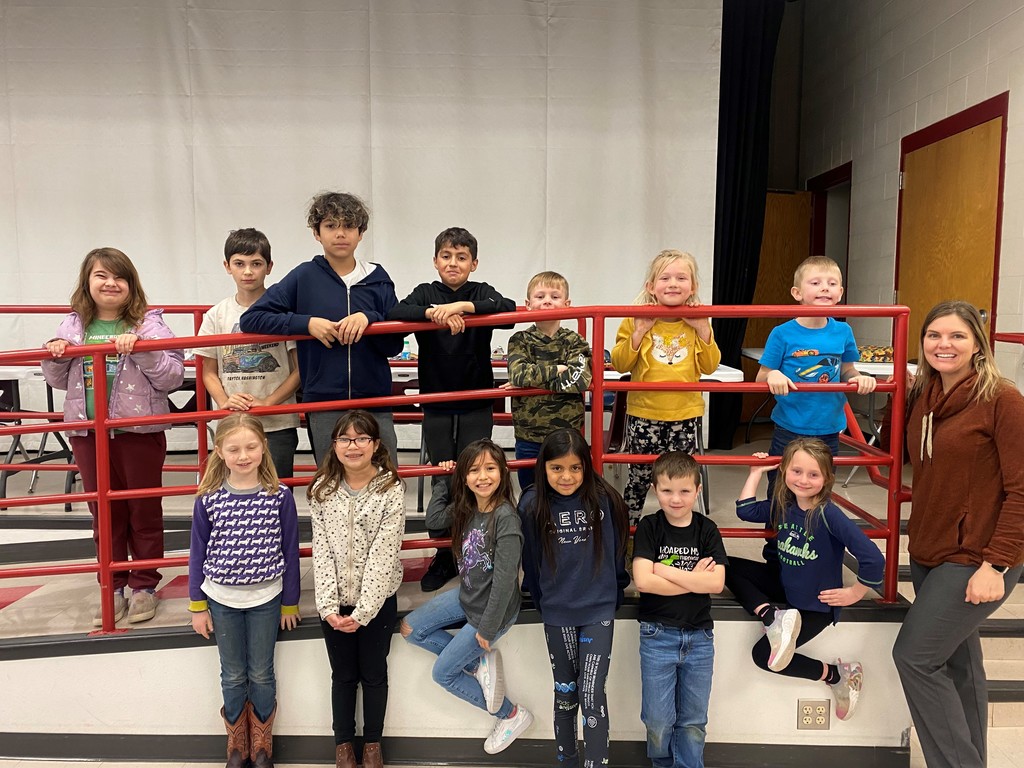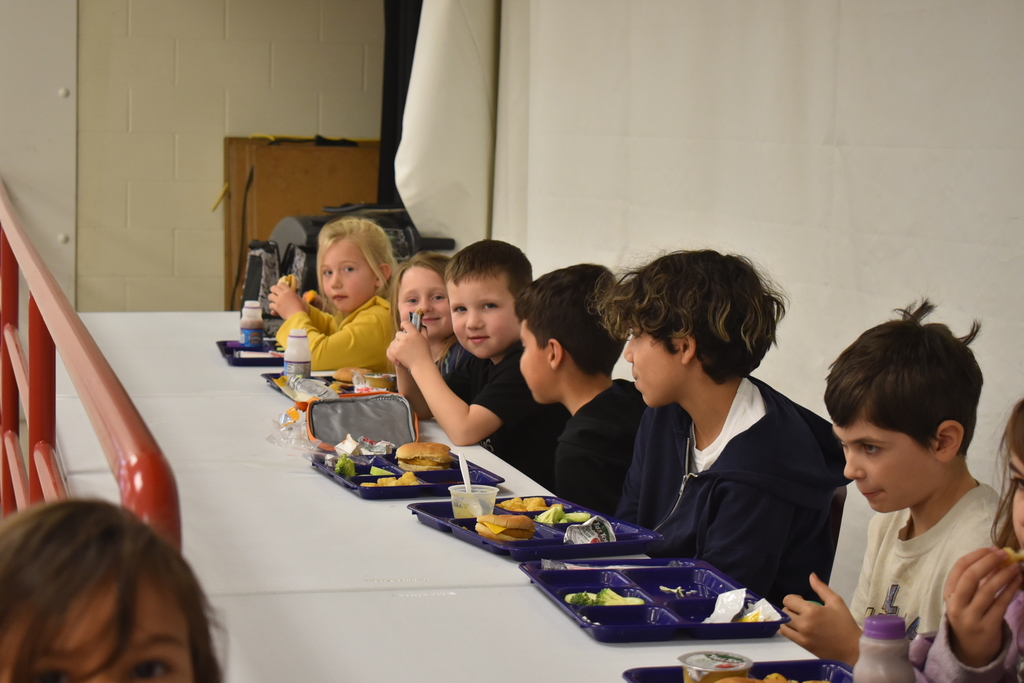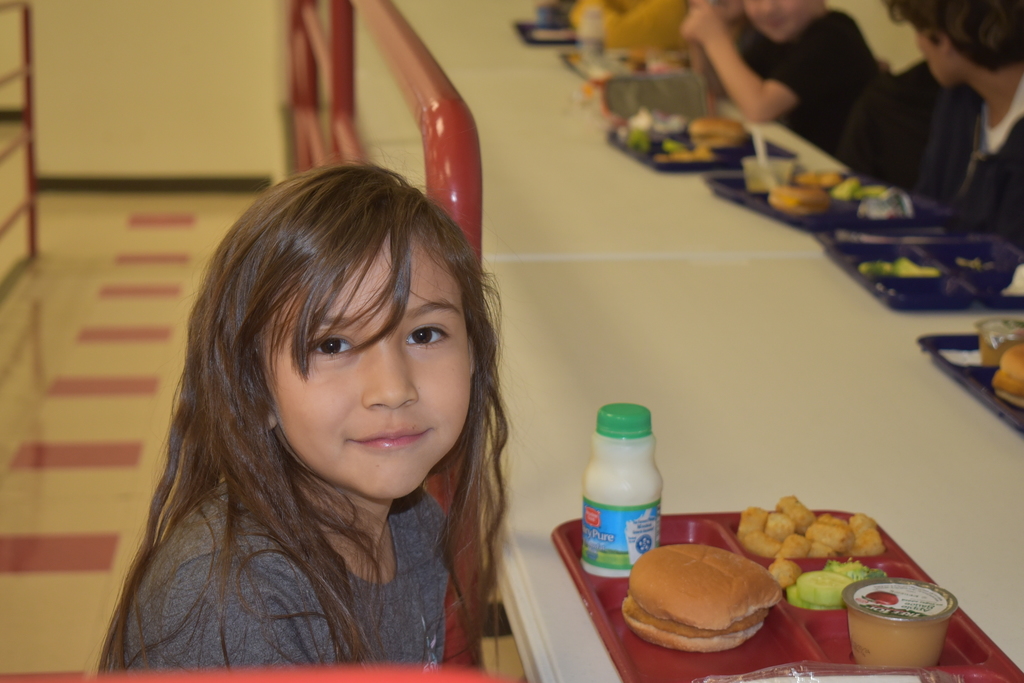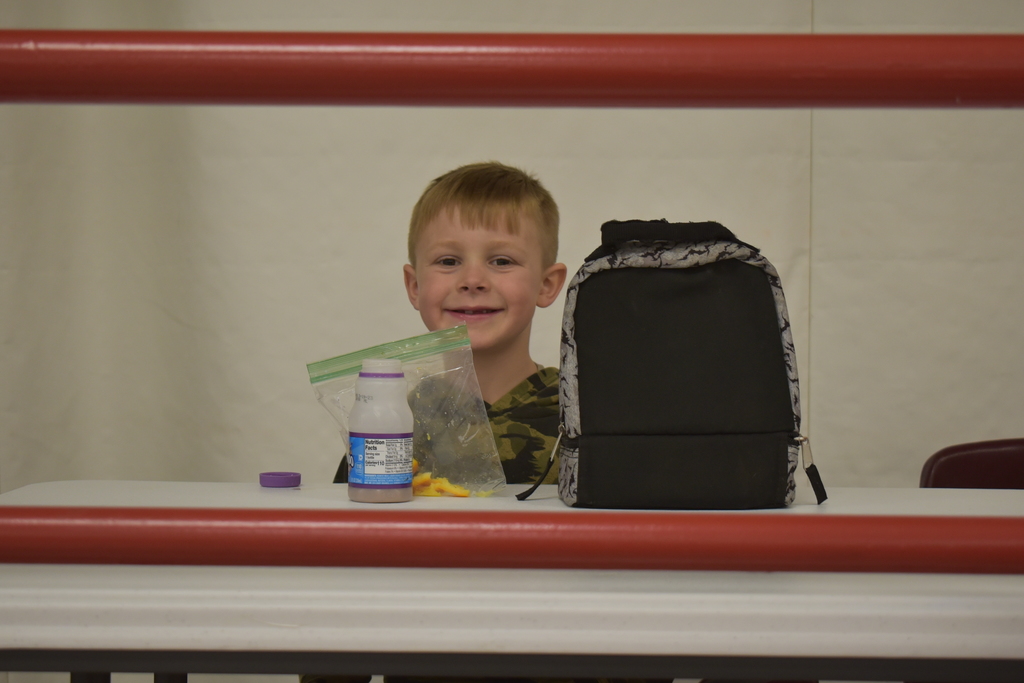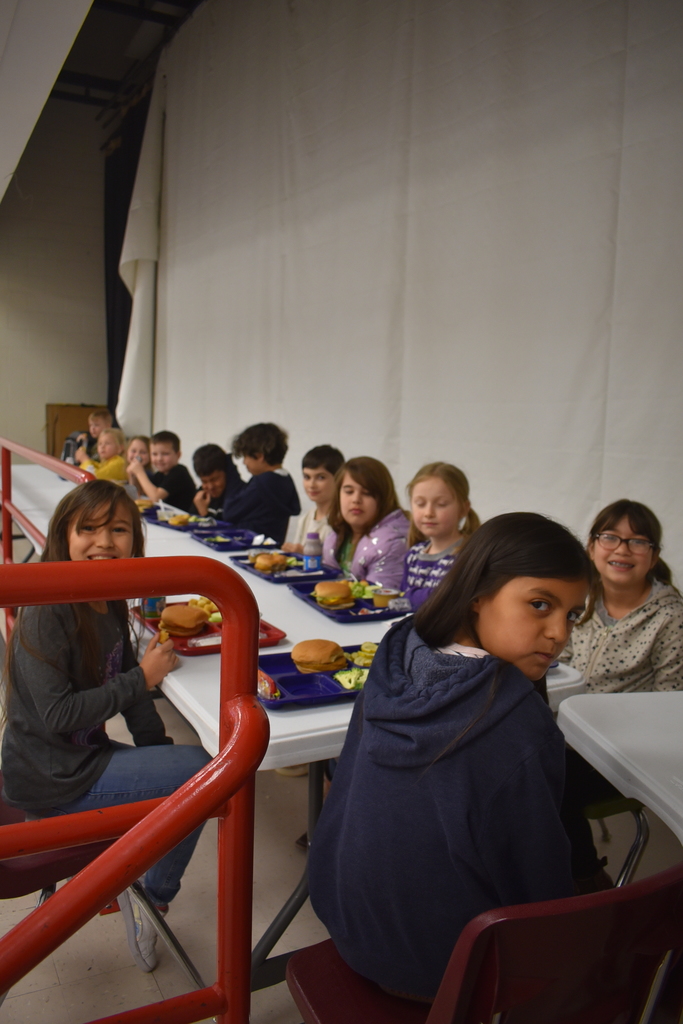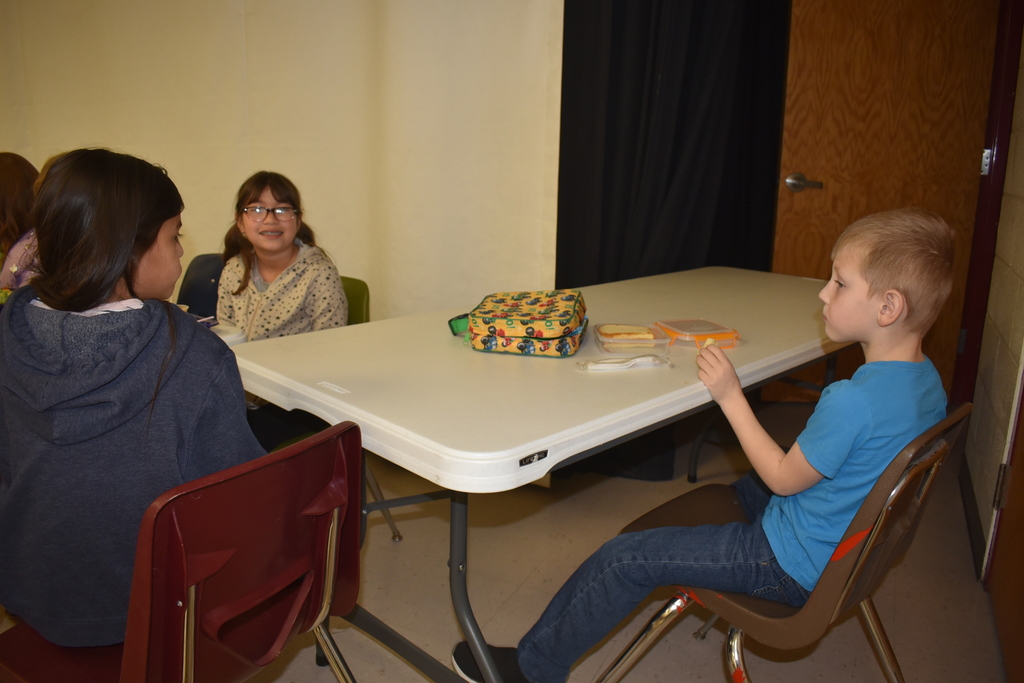 Touchet High School students had an opportunity to learn about different colleges and career paths today at the Waitsburg College & Career Fair.